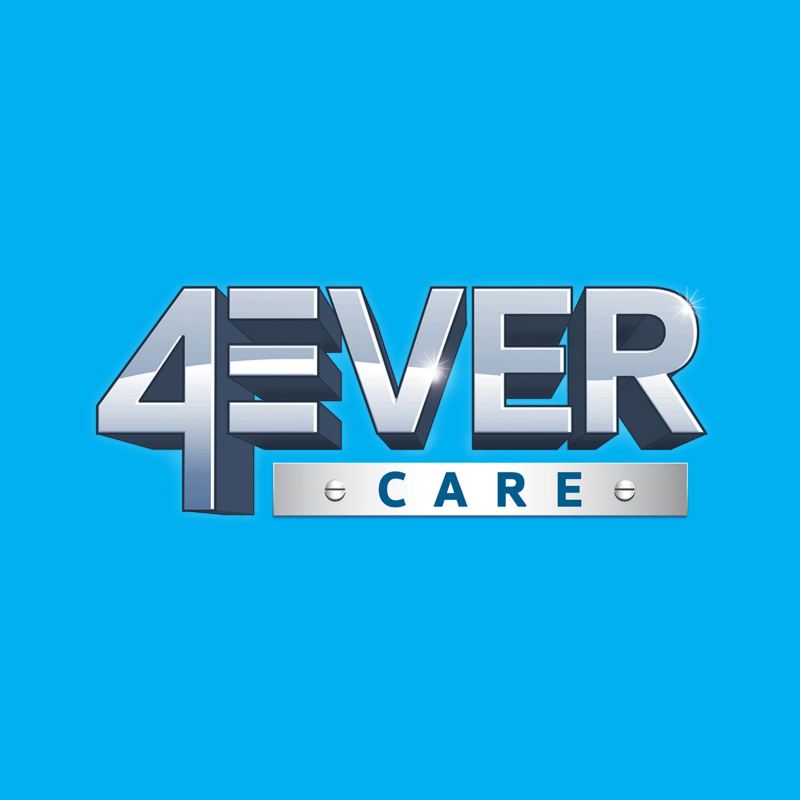 4 Ever
Every Volkswagen car promises a hassle-free ownership experience, from the day you buy it. The Volkswagen 4EVER Care offers complete peace of mind in matters of unexpected repair work.
Standard 4-year / 100,000 kms Warranty...
All Volkswagen cars are protected by a 4-year / 100,000 kms manufacturer's warranty. During this period, any manufacturing or material defect* impeding the proper functioning of the car is effectively diagnosed, repaired or replaced......
3 Free Services
As part of the initiation period for a new Volkswagen owner, we offer a 3-staged orientation process on your road to your first service. Here is what it entails -
SWAGAT @ 1000 kms / 1 month....
Special car care kit as a welcome gift.
10-point safety check for your Volkswagen.
5 years of Servicing at the Cost of 4
Complimentary car wash.
Value Inspection @ 7500 kms / 6 months.....
Free 40-point vehicle inspection.
Complimentary car wash.
Introduction of the customer to the service team.
Free Labour Service @ 15,000 kms / 1 year. ....
Free preventive maintenance labour charges for 1st service. Pay only for parts and consumables.
4-year Road Side Assistance
The Volkswagen Road Side Assist will ensure you are catered to completely in case of an emergency or breakdown. It features the following –
24x7 assistance service across India.
Dedicated toll-free numbers....
Roadside repair service in breakdown events...
Onward or return courtesy vehicle service...
Hotel accommodation..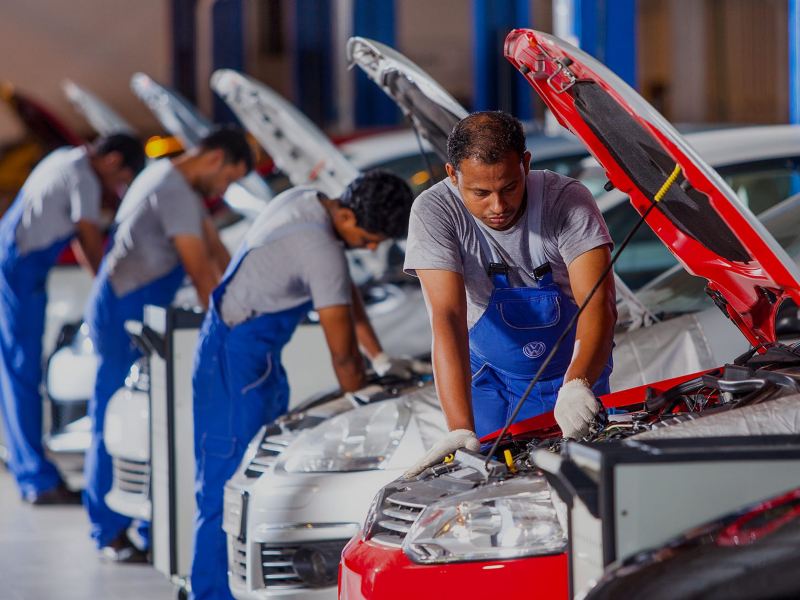 Service that goes beyond servicing
You can now purchase and avail discounts on a range of our service products online. Enjoy the service of convenience from the comfort of your home.
At Volkswagen, your safety is our priority. Our team is determined to observe every essential hygiene measure, ensuring that every customer wishing to reach out to us feels protected. These measures will be deligently observed at our showrooms as well as service centres......
Service Value Package..
With our promise to deliver complete peace of mind for each of our customers, we have created Service Value Packages that promise just that....
Standard Warranty...
Your Volkswagen is secured with a 4 year (100,000 kilometers) manufacturer's warranty to ensure a peaceful ownership experience....
Extending Our Support | COVID-19...
We stand with you in these uncertain and tough times and we want to ensure your peace of mind because the only thing that will drive us forward, is your safety....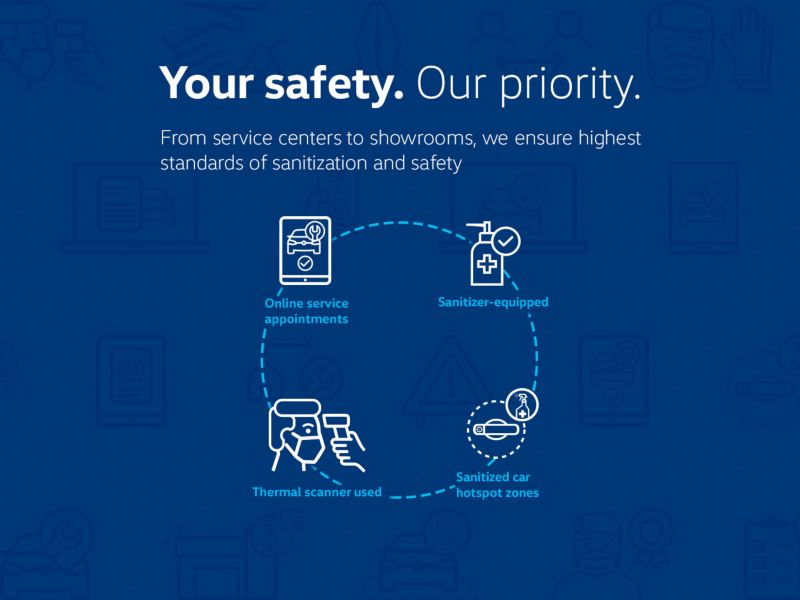 Lorem left
t is a long established fact that a reader will be distracted by the readable content of a page when looking at its layout 123
Left 1

t is a long established fact that a reader will be distracted by the readable content of a page when looking at its layout 11

Left 2

t is a long established fact that a reader will be distracted by the readable content of a page when looking at its layout 22

Left 3

t is a long established fact that a reader will be distracted by the readable content of a page when looking at its layout 33
lorem right
t is a long established fact that a reader will be distracted by the readable content of a page when looking at its layout 234
Right 1

t is a long established fact that a reader will be distracted by the readable content of a page when looking at its layout 111

Right 2

t is a long established fact that a reader will be distracted by the readable content of a page when looking at its layout 222

Right 3

t is a long established fact that a reader will be distracted by the readable content of a page when looking at its layout 333