Things to remember whe...
A car service is a series of maintenance procedures carried out at set intervals of time or after the vehicle has travelled a certain distance. These details are either specified by the vehicle manufacturer in your service schedule.
Some of the modern cars, like the Volkswagen Polo also electronically display the due date for the next service schedule on the instrument panel, while the history of the completed services is usually recorded in a service book upon completion of each service.
The resale value of your Volkswagen is more often than not, based on the complete service history.
Hence, regularly servicing your Volkswagen and maintaining it in the top condition are extremely important.
Also, that is the sole purpose behind the functioning of authorized Volkswagen service center Hyderabad , like PPS Motors.

Regular maintenance tasks commonly carried at an authorized Volkswagen dealership in Hyderabad include:
Checking and replacing the engine oil, oil filter, air filter, fuel filter, a/c filter, spark plugs, brake fluid/clutch fluid, Brake Pads/Liners, Brake Discs/Drums, Coolant Hoses, charging systems and battery, power steering fluid, Transmission Fluid, Grease and lubricants, tming belt or timing chain if needed, tires, lights, wipers, the ECU of the car, mechanical parts that may cause the car to cease transmission or prove unsafe for the road.
Here's a detailed list of the services offered at PPS Motors, Hyderabad, an authorized Volkswagen service in Hyderabad:
Fluids are the lifeblood of your vehicle.
At PPS Motors, Hyderabad we check and replace the essential fluids incl engine oil, radiator coolant, automatic transmission fluid, windscreen washer fluid, brake fluid, clutch fluid, power steering fluid, battery electrolyte fluid (distilled water) and possibly more depending on your vehicle type.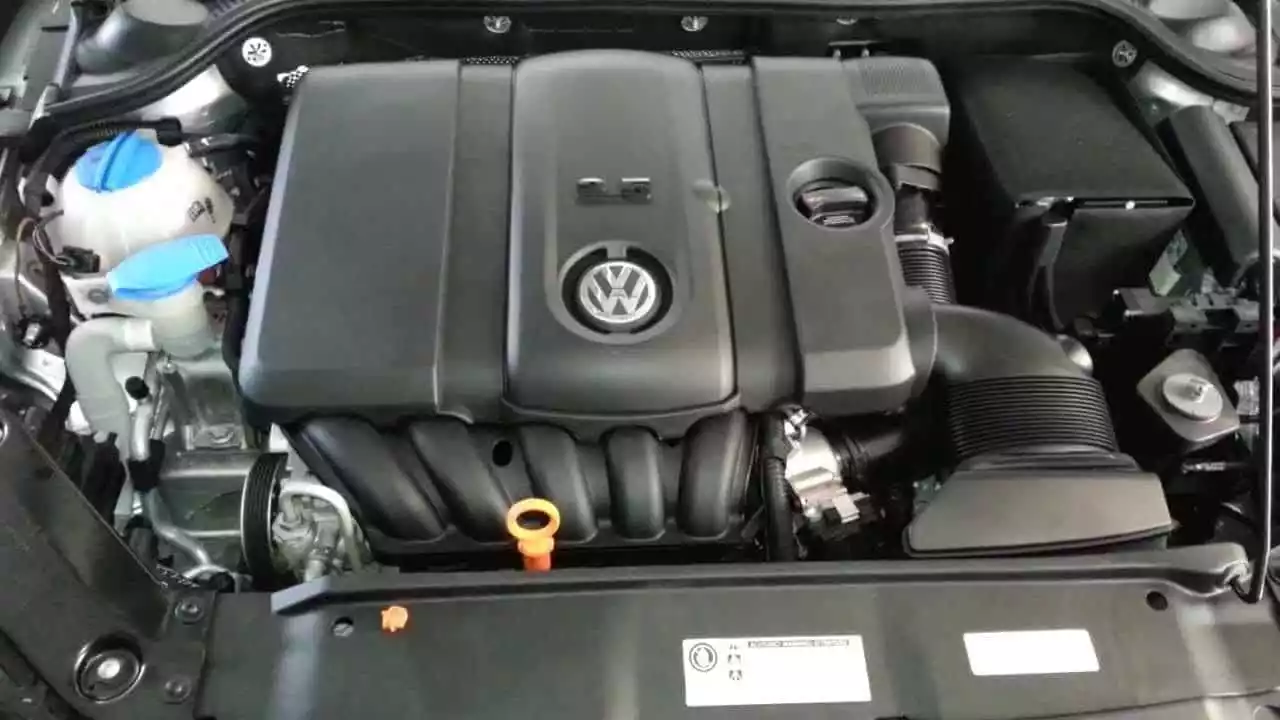 Inflating your tires to the correct pressure increases the life of your tyres and reduces fuel consumption and a good way to extend the life of all your tyres is to have them rotated regularly to reduce uneven wear or an overdue wheel alignment.
Visit you nearest Volkswagen service center in Hyderabad to correct the wheel alignment and balancing.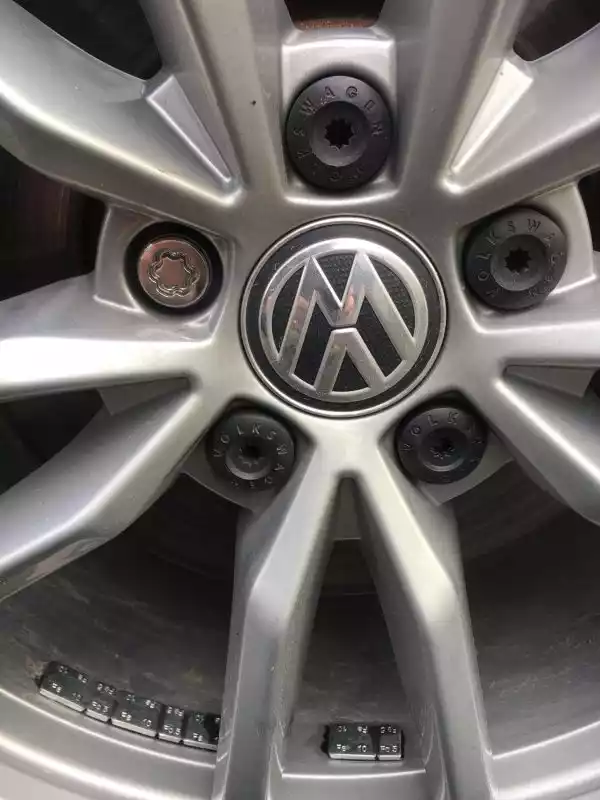 It is extremely important to change the wiper blades at least once a year or when you're having trouble seeing through your windscreen properly.
Take the advice of a service specialist at a trusted Volkswagen service center in Hyderabad, like PPS Motors, Hyderabad and you'll notice the difference.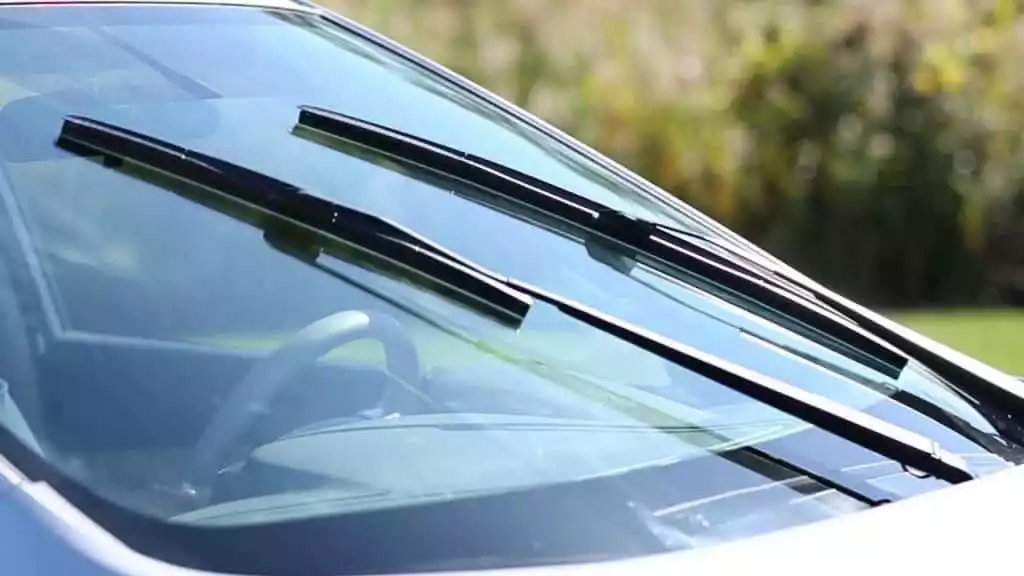 Generally, if you drive along the more stop-start driving you do and the dustier the roads you drive on, the more often your air filters need to be changed more often.
If it's clogged up with dust, it will be letting dirty air into your engine, reducing its performance.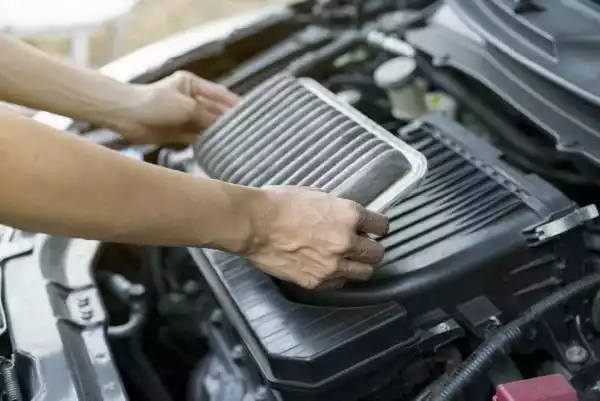 Some air filters are easy to reach and change yourself while others are less accessible, in which case you might get the local auto shop to do it for you. Contact your nearest Volkswagen service center in Hyderabad for more assistance.
Infrequent use of a vehicle can result in battery drain, so always run your car now and again. And be careful of that flaky powder around a corroded battery terminal – it's dangerously acidic. While most of the time you can confront an ill battery with quick fixes at home, you can always contact a trusted Volkswagen dealer in Hyderabad, for emergency roadside assistance.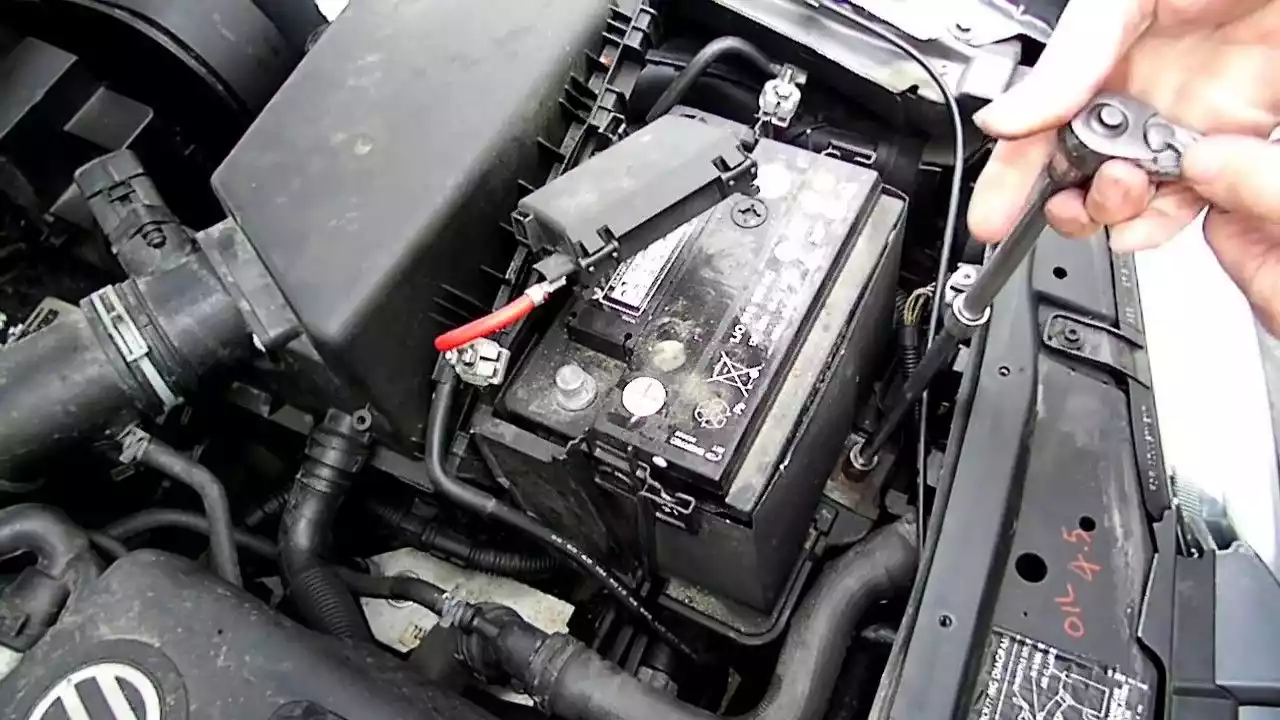 That's the last yet not the least on the servicing list. A clean and tidy car is the hallmark of the maintenance and function.
At PPS Motors, Hyderabad we take special care in matters of bodywash, dents removal, cleaning and body paint if need be.
Contact your nearest Volkswagen service center in Hyderabad for more service packages and related details.
There are
0 Comments
on the post