EVERYTHING YOU NEED TO...
A strong foothold in Indian car market is crucial for any carmaker to maintain an upper hand in automotive industry dynamics across the globe.
Over the last few decades Volkswagen has steadily gained a market India unlike any foreign automotive and if you are going to buy a Volkswagen anytime soon here's all the assurance, you need, to be sure you've made the right decision before visiting the nearest Volkswagen Dealer in Hyderabad.
A TIMELESS BRAND
Started in 1937 as "Gesellschaft zur Vorbereitung des Deutschen Volkswagens", no one could have guessed that this impressive success story would one day turn out to be Europe's largest car-maker.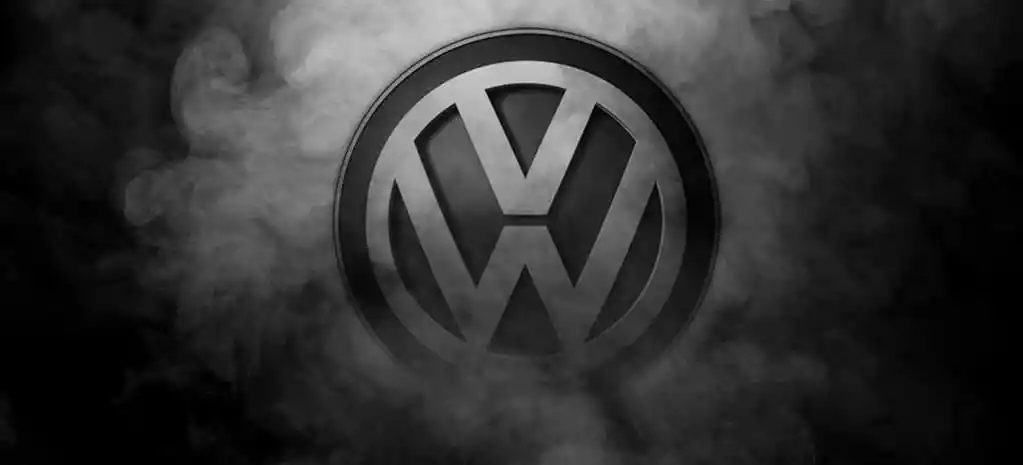 Volkswagen began their first production in 1938 with a new vehicle designed by Ferdinand Porsche and by February 17th, 1972 Volkswagen breaks the world car production record: with 15,007,034 units assembled, the Beetle surpasses the legendary mark achieved by the Ford Motor Company's Model T, popularly known as the "Tin Lizzy".
THE ALL-INCUSIVE RANGE
Headquartered in Pune, Maharashtra, the Volkswagen Group today offers a variety of range from low-consumption small cars to luxury class vehicles, each car is convincingly worthy of its place on the road.
Indian Spirit Meets German Excellence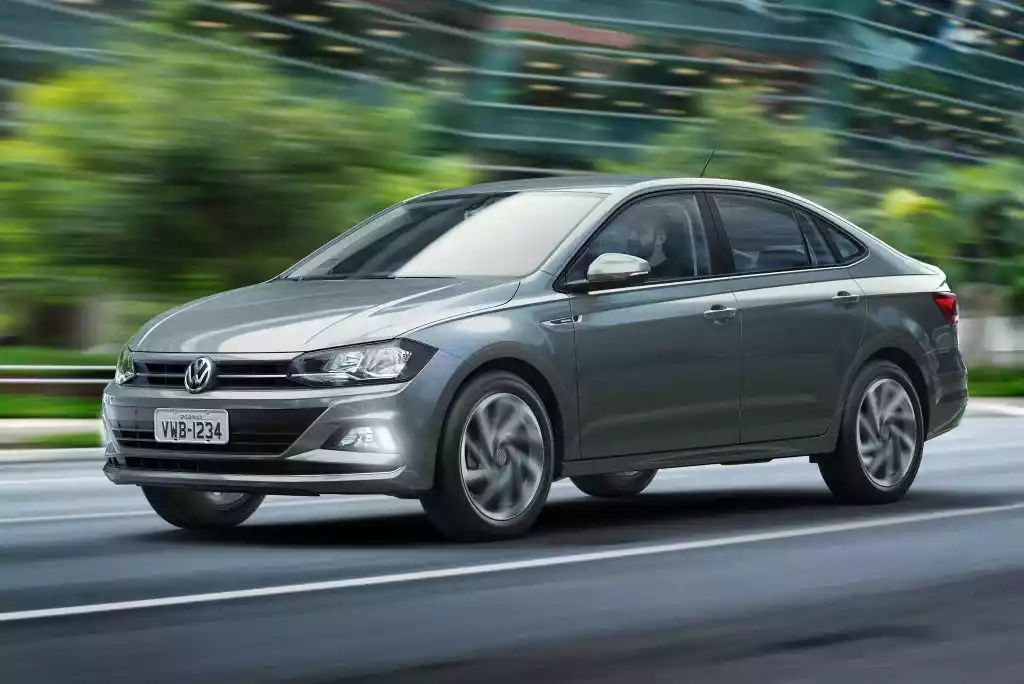 After introducing Passat and Jetta both successfully assembled locally, the year 2009 witnessed an iconic launch when Volkswagen brought in two of its globally popular vehicles into India – the New Beetle and the high-end SUV Touareg. The same year saw the launch of much-awaited Volkswagen Polo and 2010 saw the launch of Vento and welcomed the distinctly luxurious car Phaeton.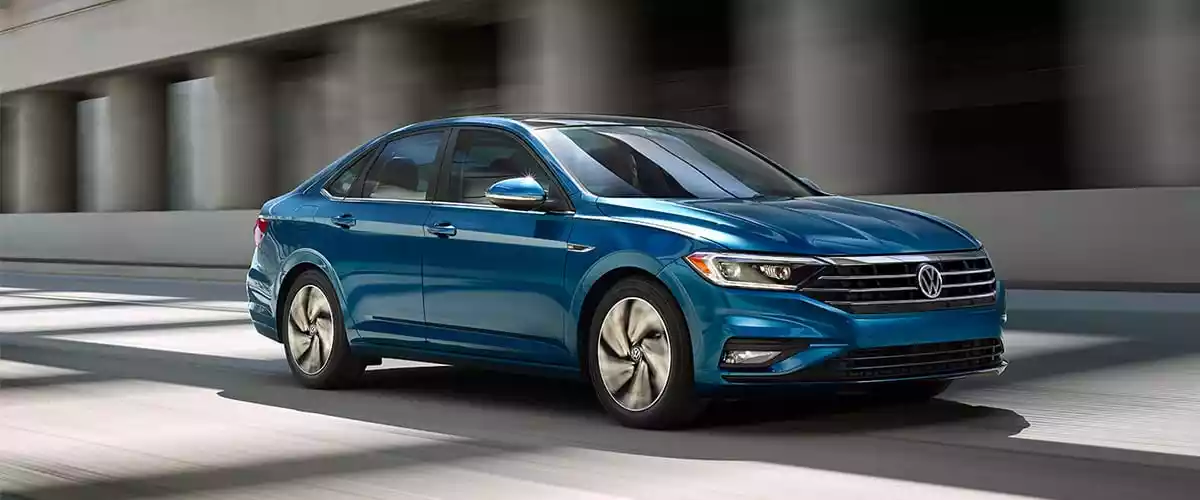 The Polo GT TSI was the happening new launch of 2013. Launched with an industry-first 7-speed DSG (Direct Shift Gearbox) transmission, the hatch promised the customer maximum power, coupled with minimum consumption. Its TSI engine, with a fuel consumption of 17.2 kilometers/litre, brought to the fore an environment-friendly and efficient drive that gave out lesser emissions.
In the same year, the TSI engine went on to make history by winning the 'International Engine of the Year' award for the 8th time in a row.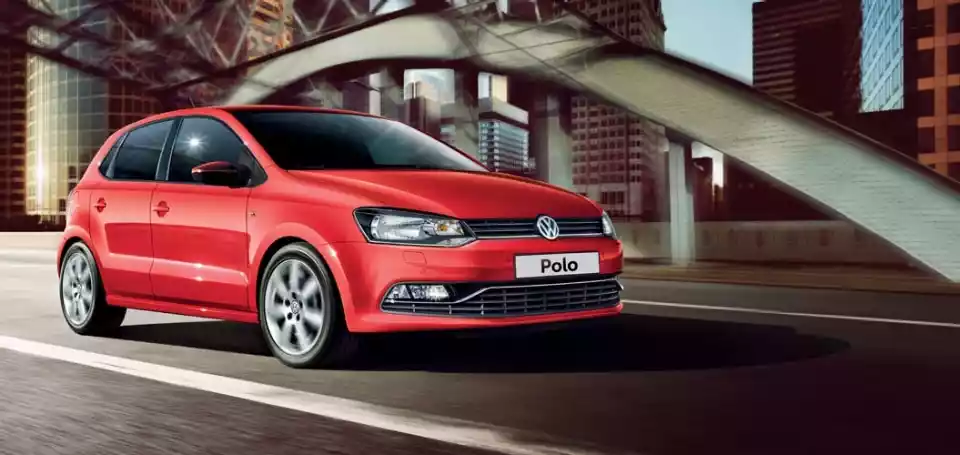 In 2015, the much loved 21st century Beetle was re-introduced in India. A year later, the sub 4-meter Ameo, a compact sedan built specially for India made its debut. That year also saw the entry of the Polo GTI powered by 192 horses, while the year 2017 also saw the launch of the most awaited premium SUV from the Volkswagen stable, the Volkswagen Tiguan.
EXTENSIVE SERVICE & DEALER NETWORK
Wide Service & Parts Network at all PPS Volkswagen Service Centers Hyderabad
2 Regional Warehouse to ensure timely availability of parts whenever needed
• Wide Service Network to serve customers
• Express service facility at key locations

Environmentally conscious Network
ISO 14001 at servicecentersto ensure adherence to highest level of environmental consciousness
• Waterborne paints usage during your car repair
• Facility of waterless wash

Trained & Qualified people
3 regional training academies train 2000 number of dealer manpower every year to take care of you & your car
• Extensive training programs to ensure only best hands work on your cars

Unmatched Customer Support
24×7 customer assistancecenter, 24×7 roadside assistance.
• A car that talks to you – Service reminder
• Stage wise SMS to inform status of your vehicle during service
• Convenient pick and drop services

Competitive Cost of Ownership
Competitive Periodic Maintenance cost with Best in class service interval – 15000 km/ 1 year
• Competitive Hourly Labour rate
• 2 Years unlimited Kilometer warranty on spare parts
Exclusive Service Benefits at PPS Motors Service Centers
New vehicle warranty of 2 Year / unlimitedkilometers
• 3–year paint warranty
• 6–year anti-perforation warranty
• 2 Year free RSA within warranty period
• Free 7500km / 6 months inspection at first instant

Service Plans to suit your pockets
Motor Insurance and Add-on Drive Assure
• Extended warranty
• Roadside assistance renewal
Express Service
Express service facility at key locations, Less waiting time with same service level
Car That Talks
Car shows a spanner icon when a service Is due
• Book an appointment with your Volkswagen Service center and avail a car pick up and drop facility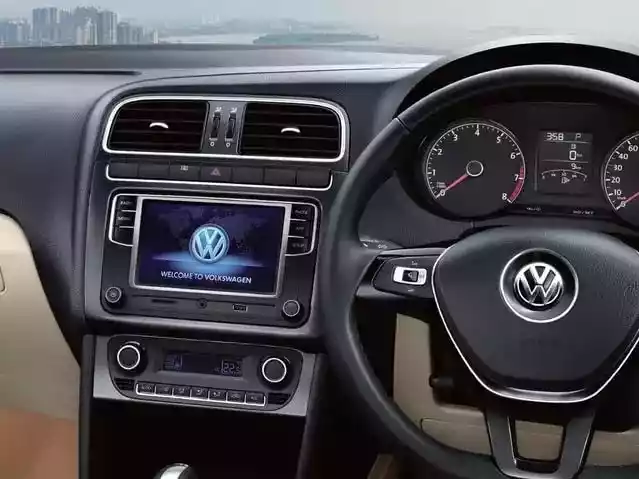 At the backbone of all cars is the extensive network of PPS Motors
VOLKSWAGEN SHOWROOM SOMAJIGUDA, VOLKSWAGEN SHOWROOM JUBILEE HILLS, VOLKSWAGEN SHOWROOM TRIMULGHERRY, VOLKSWAGEN SHOWROOM HITECHCITY, VOLKSWAGEN SERVICE CENTER KHAJAGUDA, VOLKSWAGEN SERVICE CENTER JEEDIMETLA, VOLKSWAGEN SERVICE CENTER KUKATPALLY, VOLKSWAGEN SERVICE CENTER HITEC CITY.
They are not only laying the foundation for substantial increase in sales, but also doing the groundwork for offering a first-class all-round service, taking customer satisfaction to the highest level.
This benchmark, that is truly gold standard, has helmed the group in its operations across 100 production plants around the world. More than 500,000 employees are involved in vehicle-manufacturing services and their related processes. Together, they produce about 30,000 vehicles each working day.
The Volkswagen Service centers provide comprehensive services, so you have a carefree and safe on-the-road experience. The service range guarantees you the best quality, long-lasting competence and constant mobility.
Only the best for you and your Volkswagen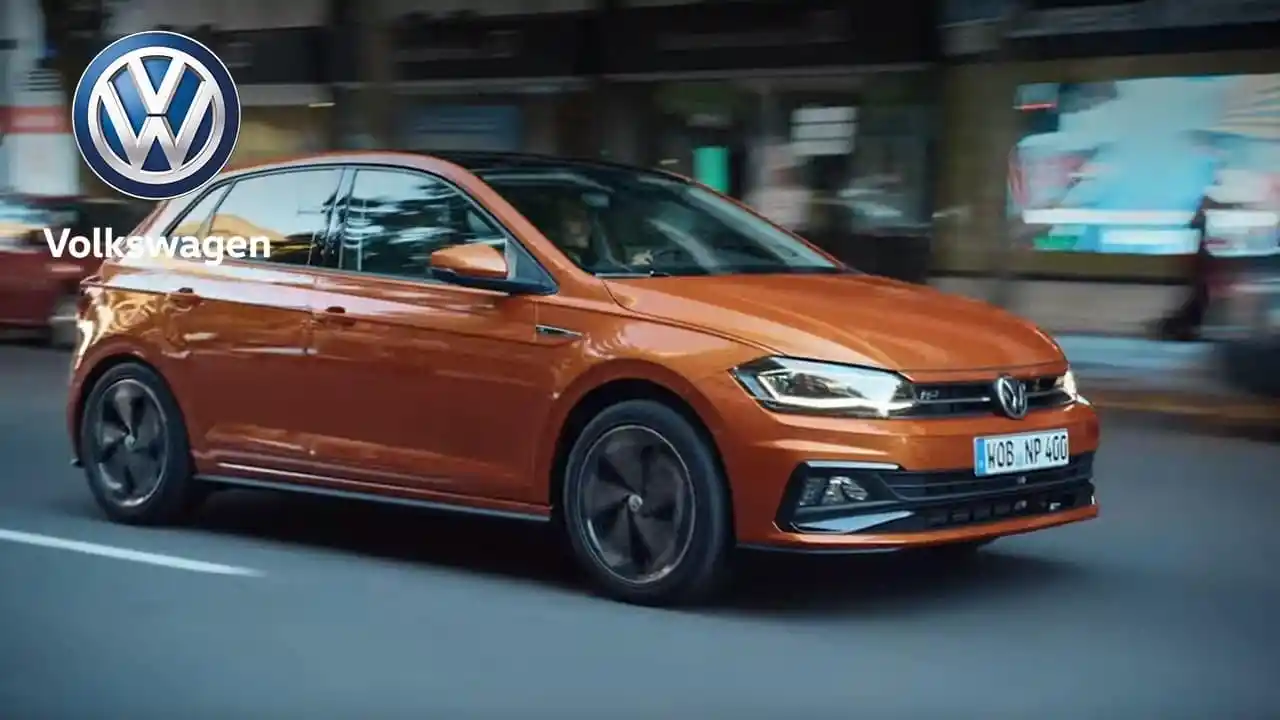 There are
0 Comments
on the post