Experience the Power t...
As we witness a new era of automobiles that are getting smarter with the advancements in technology, Volkswagen India is all set to power up the play, with its newest range of cars.
Post the official launch in Hyderabad on the 13th on this month, the new Volkswagen cars will be coming out soon at authorized Volkswagen showrooms in Hyderabad.
The idea behind the new Polo & new Vento is quite nostalgic – reminding of a time when we were kids and enjoyed controlling our little cars, driving them past the edges and curves, carefree. The newest GT Lines and Facelifts of the Volkswagen range of cars, with sporty new design bring back just that kind of fun.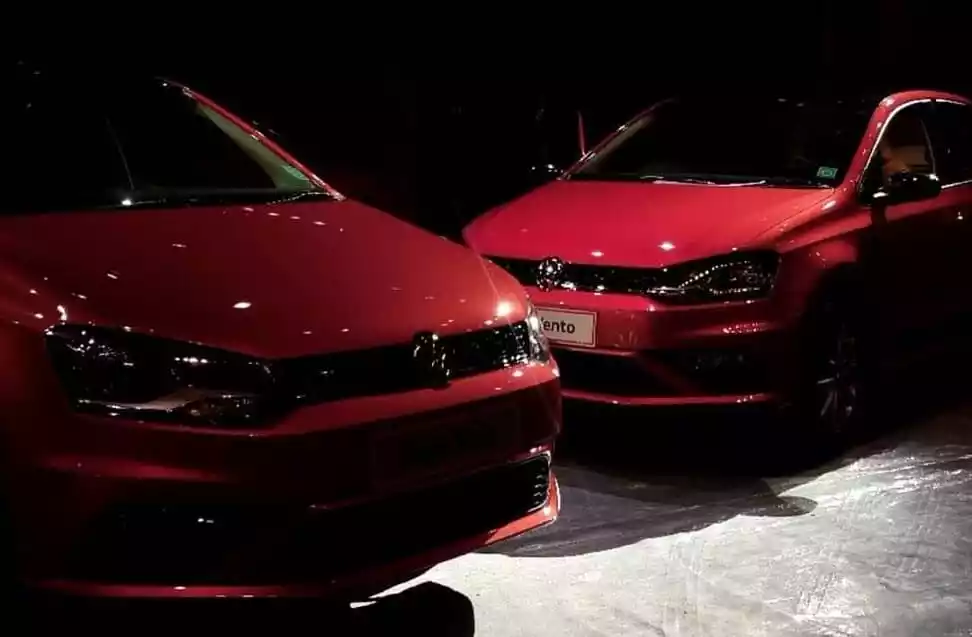 With a bright red sunset shade, sleek design and an exclusive GT badge for the GT line, the #powertoplay Volkswagen cars, have brought back the VW revolution in town.
The new Volkswagen Polo features a honeycomb grille with a revised air dam up, updated tail lamps and rear bumper, rendering it a fresh avatar on the outside. The new Volkswagen Polo in its new avatar is built to fill you up with childlike glee and pump the adrenaline pump as you set out to race the world.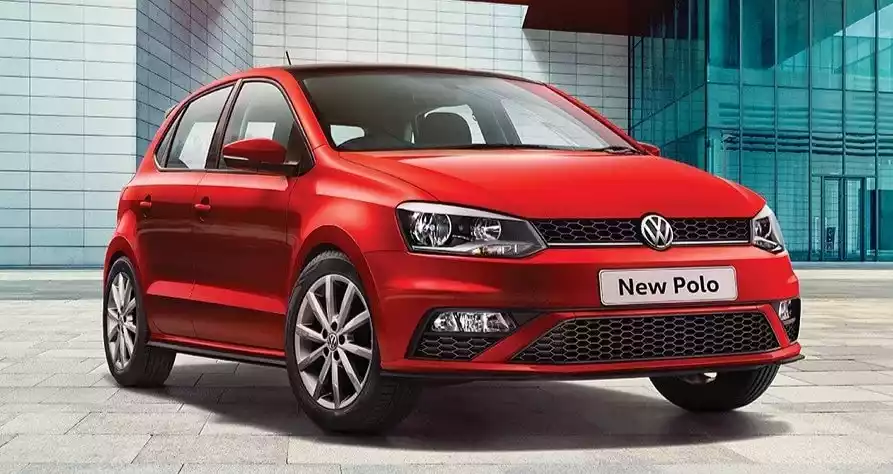 The new Vento also gets similar cosmetic updates, including new side skirts that give the sedan a sportier look.
Internally, the Polo and Vento retain the same cabin albeit with a few updates.
The new Volkswagen Polo is to get the 76hp, 1.0-litre naturally aspirated petrol and the 90hp, 1.5-litre diesel engine, mated with a 5-speed transmission gear box.
Designed for more power and fun, the Volkswagen cars are also now redefined with the heritage of the GT series. The Polo GT TSI and Vento TSI, on the other hand, could share VW's upcoming 1.0-litre turbo-petrol engine instead of the 1.2-litre TSI and 1.6-litre MPI with the 105hp and 110hp respectively. Similarly, the Vento facelift is to get the same 105hp, 1.6-litre petrol, the 105hp, 1.2-litre turbo-petrol and the 110hp, 1.5-litre diesel engines.
All the variants of the cars will also get additional equipment like front seat seatbelt reminders, rear parking sensors, a speed alert system., dual front airbags and ABS which have been made standard across all variants of the Polo and Vento a while ago.
The new Polo ex-showroom price in Hyderabad ranges of ? 5,82,500* – ? 9,31,500*, while new Vento ex-showroom price in Hyderabad starts at ? 8,64,500 and goes up to ? 14,34,000.
The price ranges of the GT line cars could be requested for at your nearest authorized Volkswagen Dealers in Hyderabad. For more information, visit PPS Motors, Hyderabad, an authorized Volkswagen dealer since 2011.
There are
0 Comments
on the post